Are you are looking for a Facebook Ads company in Ludhiana? Facebook advertising is an important way to connect with your audience on the world's largest social network. Facebook ads can work for you, too, if you take the time to master the complex art that is creating highly effective Facebook ads.
Anyone can log on to Facebook and create a business manager account, set a payment method and publish a campaign in a matter of minutes. Facebook Ads is an exceptional platform. There were just so many options to choose from and so many experts proclaiming that their growth hack strategy was the one to use.
Facebook Ads does have a lot of options, but once you're familiar with the platform they don't seem quite so overwhelming. Youtotech is a reputable Facebook ads company in Ludhiana.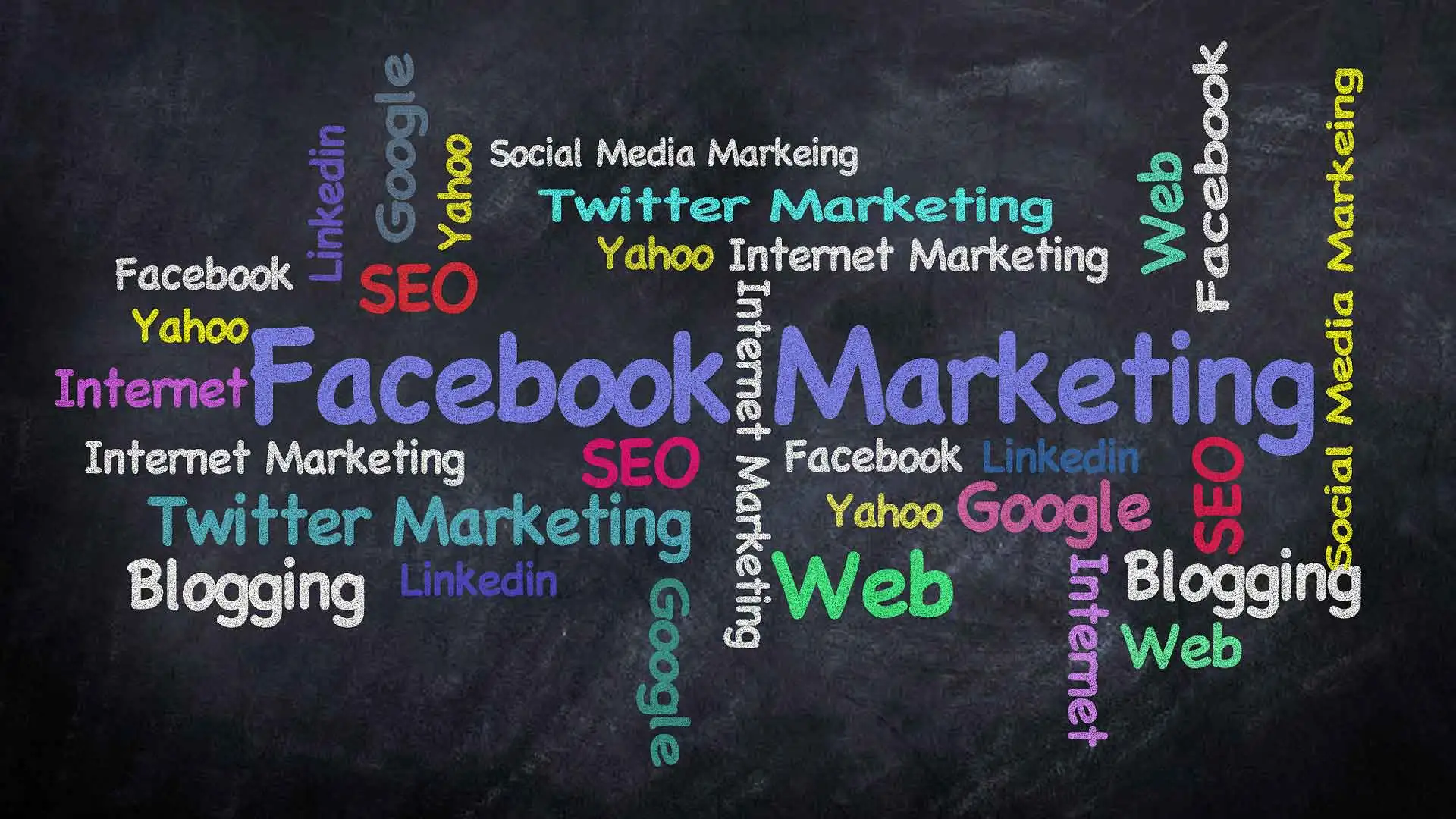 Why Facebook Ads?
There are a lot of good reasons to invest both time and money into Facebook Ads.
Want to target these individuals but only if they're already connected to your Page or business? You can actually do both. The targeting and retargeting options available through Facebook Ads are exceptional.
Develop Your Strategy: Before you even get started looking at the Ads Manager, you need to have a strategy in place. Without this, you absolutely will get dazzled by all the options and you'll end up creating an ad campaign because you're creating an ad for no one in particular.
Choose Your Objective Career: The very first thing you'll do when creating your campaign is to choose your objective. It's important to choose the right thing because Facebook will optimize ad placements based on your objective
Target Your Audience: You should start creating your ad campaign with a strong idea of who you want to target—now's your chance to flesh that out.
Choose Where You Want Your Ad To Be Displayed: Next, at the ad set level, you'll be choosing what placements, apps, and devices you want your ad to be shown on. You'll also have multiple options on Facebook, several on Instagram, and more others.
Set Your Budget: You'll be able to choose your budget, schedule your ads, and select an optimization method. You can choose a lifetime budget or a daily budget and you can either have your ads run indefinitely or be scheduled to start and end on certain dates. For those who are wary of this, Facebook automatically has things set up for you and I'd only recommend going in and manually updating them if you're familiar with the platform and have a reason for doing so.
Don't Forget the Details: At the very bottom of the creative section, there are a lot of small details that are easy to miss. These include multiple sections where you can put copy, along with things like CTAs and URL descriptions.
Monitor Your Ads Carefully: After you've started your campaigns, monitor them carefully. Some campaigns may start to see increases in CPC after the frequency gets too high and others may start out at a significantly higher CPC than you'd expect. Others may just not be performing the way you'd like.