Fill the form below and We will reply YOU in less than 6 hours!
We also provide 6 weeks / 6 months PHP industrial training in Ludhiana. During the training students will work on the live projects. After the course completion they will be given placement assessment as well.
YOUTOTECH, a famed training academy in Ludhiana is providing an overwhelming industrial training in Ludhiana. The technical training is provided by trade specialists in our institute. We provide the expert teachers for the trainees to urge a proper training in WordPress, PHP and Android.
YOUTOTECH provide the Technical training in Ludhiana for many courses that are- PHP, MySql, Android, HTML, CSS, Content Management system (WordPress) with PHP Framework, website designing and Website development.
Why PHP Training in YOUTOTECH?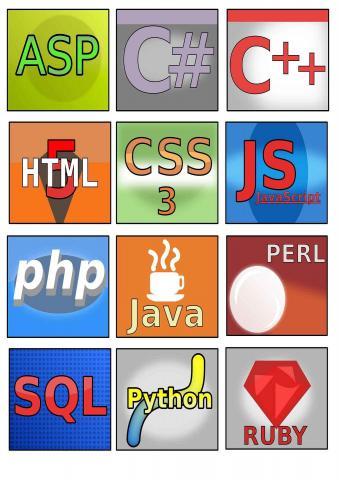 We have distinctive teachers for the on top of mentioned courses having entire information in their facet field. We arrange industrial training just for CSE/IT branch students undergoing in BE, B.tech, BCA & MCA. We offer job oriented training courses in real time development atmosphere in our designing and development company YOUTOTECH is located in Ludhiana.
The company offers you an excellent probability to figure with them on their current running project and additionally give a wonderful chance to join them as a worker. Industrial training increases your grasp and basic skills of operating in technical atmosphere. The trainees who get the training in PHP, WordPress and Android from our institute, they will become an expert in their preferred field. We arrange further periods of training classes for those trainees who lost their topics of their relevant course.
We prepared number of the students as a designer, developer and different specialist for varied streams in a very short amount of time. This institute is most favored selection for every trainee to receive unlimited information and technologies grasp at cheap prices. We additionally prepare the studentship according to aptitude test for all the trainees. Among the many institutes of IT training courses, our institute stands out the best and different in Ludhiana.
NOTE : REGISTRATIONS OPEN FOR INDUSTRIAL TRAINING BATCHES IN LUDHIANA – Get Professional training in PHP WEB DEVELOPMENT, ANDROID DEVELOPMENT and WEB DESIGNING. Call us @ +91-805-495-8081
Our Students say
I am very satisfied with the training given by YOUTOTECH Team. What i like most about the training is that the training is given according to current industry standards and its 80% practical and 20% theoretical. I highly recommend YOUTOTECH for any type of software training.
Sanamdeep Singh Birdi
Web Design Trainee