A popular choice Shopify has features that let you sell online, on social media, and in-person. It lets merchants build and customize their ecommerce site through easy-to-use interfaces and templates. Some features such as inventory management, reporting, buy buttons and more.
Shopify is fully hosted, which means merchants won't have to worry about maintaining the platform or using their servers. Shopify is a leading E-commerce platform designed for small and medium-sized businesses. Merchants can use the software to design, set up and manage their stores across multiple sales channels, including web, mobile, social media, brick-and-mortar locations, and pop-up shops. This platform was engineered for reliability and scale, using enterprise-level technology made available to businesses of all sizes.
Shopify development in Ludhiana
Want to sell online? Then you're speaking our language! Youtotech designed, built, branded, advised, managed and even sold ecommerce companies. We know our way around ecommerce + web design and would be happy to introduce you to the world wide web of possibilities.
Looking for more About Shopify development in Ludhiana?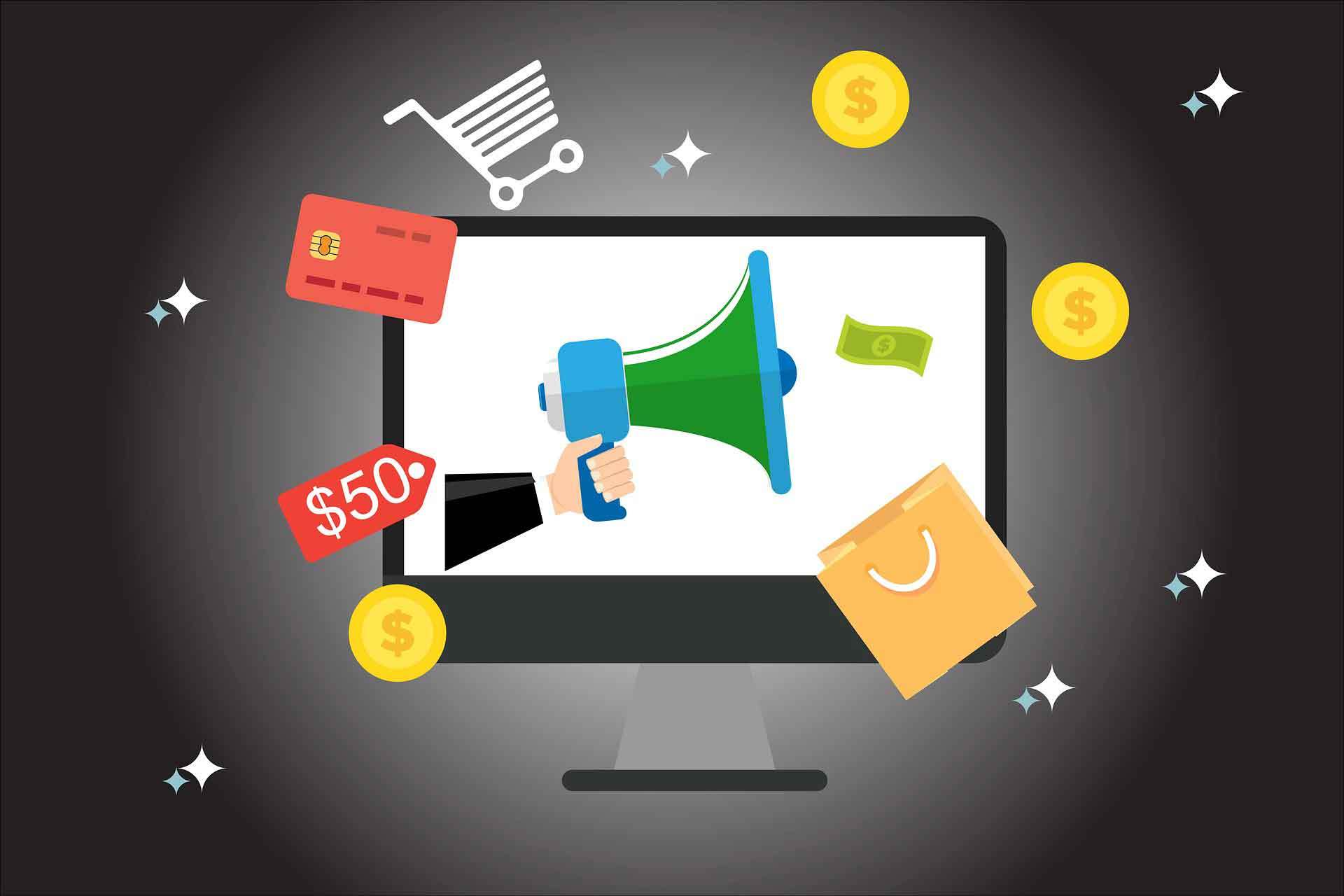 Youtotech is number one in Shopify Development Company in Ludhiana. We can set up a mailing list and Facebook page together and have it all integrated with your Shopify store. If you want to start an online business then Shopify is a best platform that helps growing your business.
Products and Shipping: Add products, build collections, and manage your inventory. Choose and manage how you get products to your customers.
Add Location: Set up multiple locations in your Shopify store so that you can track inventory and fulfill orders at all your locations.
Payments: Set up and configure different payment methods to manage how your customers can pay for your products.
Online Checkout: Set up your Shopify checkout and customize the checkout experience for your online customers.
Marketing & Discounts: Learn how to make a marketing plan and improve traffic and increase conversions in your store.