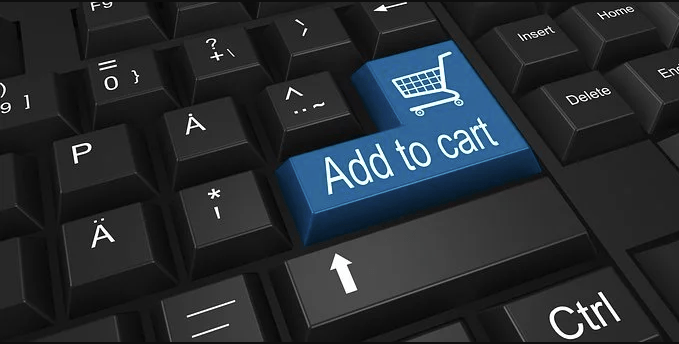 Tips and Tricks to Boost E-commerce Website Ranking on Google
Have you brought up your offline shop to online market? Do you think selling products in an online market is the most suitable option than selling to the local customers? Do you surely like to increase access to your business at an international level? We think that the answers to all these questions will be yes. If you agree with us then you need to know how it can be possible. How you can easily get a lot of visitors to your e-commerce store? Be patience. We make sure that we will surely help you through all the ways. Just follow the below-mentioned tips and know how you can grow the business of your online e-commerce shop:

Give Priority to Users' Reviews
Want to attract more customers and surely like to increase the visibility of the store? It can only be possible with high-quality and relevant information on product pages. More pages mean more opportunities to create content on all products. Adding more content can only be possible with product recommendations and reviews. Your visited customers submit reviews and serve as salespeople to convince others to convert.

Write Dynamic Meta Descriptions
Do you know the Meta description of your website appears directly below a page title in the SERPs (Search Engine Result Pages)? This is not read by Google but your clients surely read it. Moreover, the title and the URL, it is the information which is present on your website that decides whether or not you get their click.
Product Descriptions must be Unique
No matter you have added unique Meta descriptions but adding unique and high-quality product descriptions are very necessary as well. Although, Google is updating the rules and regulations of various types of algorithms such as Panda and Penguin on different bases but high-quality, unique and relevant content has become an essential need for all the websites.
Promote your Content
As we all know that Google and other search engines always give priority to quality content. Where there is no content there is no meaning of a website. All search engines found that website's visitors love content. You have added product in your website without content. Know how you can consider a user will show more in visiting your website and will place an order. That's wrong. Adding content is very necessary so that your customers can collect information about a particular product.
Include the Right Types of Links
If you surely want to increase e-commerce website ranking then you have to include the right types of links on your website. We make sure that quality links will surely help you to boost your sales.

Utilize Relevant Keywords
Adding relevant keywords in Meta tags, Meta descriptions and website content is very necessary. As we all know that Google always gives priority to relevant keywords and quality content.

Increase the E-commerce Site's Speed
Site's speed also plays the most significant role in the website's ranking. If the loading of your website will be slow then nobody will take an interest in visiting your website. Make a website in this way that it can easily open on any of the devices as soon as possible.
So, well search engine ranking plays the most significant role. Either you are developing e-commerce website or any other website ranking is very important for a website. If you use above-mentioned tricks in your website, nobody can stop to increase e-commerce website ranking in Google and other search engines.