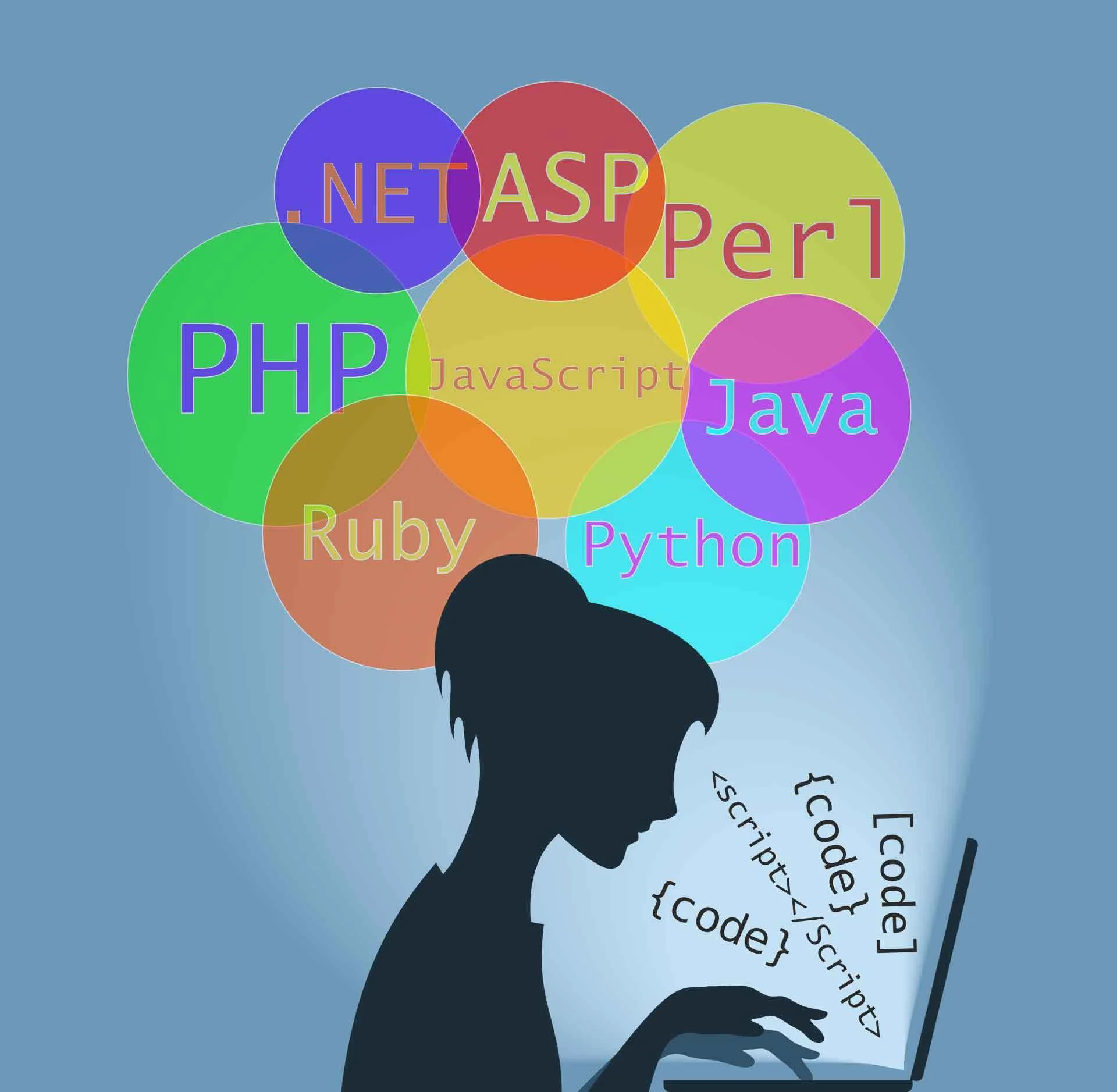 Web Development Technology used by YOUTOTECH Web Mobile Development
Along with Web Designing, YOUTOTECH Web Mobile Development also provides services for your web development needs. Web Development refers to the work involved in creating a website for your business. Our Web Development Services at genuine prices and complete the whole work within a given period of time.
Our Accomplished Web Development Services comprise like WordPress Development, Custom Web Development, Open Source Customization, Portal Development etc.
As the best Web Development Company in Ludhiana, we offer:-
Short and assured turnaround time – we never fail on deliveries.
We take complete responsibility for the project from start to end till it is delivered.
We adopt the best practices of business and deploy the most advanced techniques.
We remain attached to the projects even beyond delivery and are always ready to hold your hand whenever you need our company.
It's not enough to have a website that looks good — it also needs to function correctly That's reason web development is so important to every company, even brand-new startups. At Youtotech, Our Focus is to consistently bring about top-notch quality works of logo design, brochure design, web design and development and all other associated solutions and services essential for a remarkable project Youtotech provide you with the leading Website Development Service and also provide other services related IT industry. This technique will help you to optimize your business for enhanced productivity.
A WIDE VARIETY OF WEBSITE DEVELOPMENT SERVICES:-
Website designing
Application development
Website maintenance
E-commerce solutions
Payment gateway
SSL certificate
Corporate multimedia presentation
YOUTOTECH Web Mobile Development is located in Ludhiana and has worked with clients locally, statewide, and nationally. We have the experienced team and each of us specializes in various areas of the web, ranging from server maintenance to web design, website development, app development graphic design and digital marketing and productions videos.