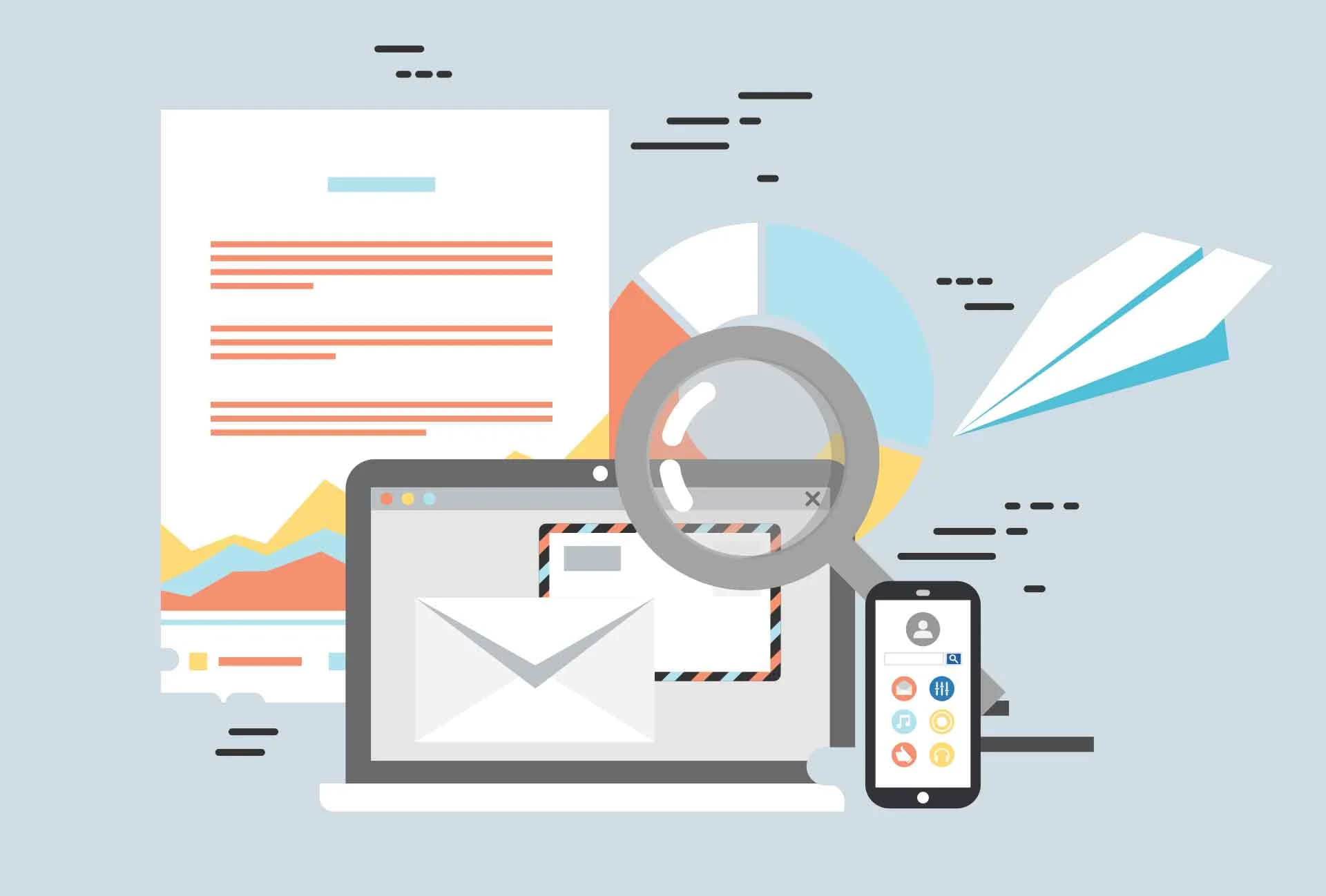 What is the cost for ecommerce website design?
E-commerce is the fastest growing and most valuable industries that have revolutionized the way of living. It has connected every buyer, seller, and the end-users with each other irrespective of their geographical location.
E-commerce Website Design  gives you complete freedom to endorse your goods and services without any restrictions. Have you ever thought how this entire ecommerce website development life cycle works?
There are many ecommerce website companies to choose from, and different companies will tell you ALL kinds of different things that can make it hard to compare apples to apples. So it's important to understand the process that goes into website development pricing.
Main Items that determine your ecommerce Website Cost:
Design & Functionality – There is a big difference in cost for a fully custom ecommerce Website design vs. a template. Many different e-commerce website designing companies in Ludhiana but everyone trusts on Youtotech Web Mobile Development for their e-commerce website designing in Ludhiana.
Data Imports – You can increase your website development costs, if you need product data or past order/customer data imported.
Marketing and SEO – Integrated marketing plan will boost the cost of the build.
Integration – Making an ecommerce website work with an ERP or other third-party systems can often cost thousands.
E-COMMERCE WEBSITE DESIGN & DEVELOPMENT PROCESS
Explore and research your business and competitors, after that conduct a website audit and industry analysis.
Launch and Optimization Monitor key performance indicators and look for new opportunities and functionalities to help you continue to build useful tools and grow your business.
Ecommerce Website Design Costs Formula
Youtotech has created the ecommerce website quiz to assess what a business should budget for a redesign, based on how your website performs right now.
What factors are used in the Ecommerce website cost formula?
Annual Ecommerce Revenue
Average Order Value
Total SKUs Variants in your Product Library
Total Order History
Total Customer History
Number and difficulty of third-party integrations
ERP Integration etc.