Youtotech is delivering Woocommerce development services including Powerful E-Commerce shopping cart, enterprise or other Shopping website features or applications development services and multiple payment gateway integrations, Customization and Custom themes designing and development services by our Expert and affordable Woocommerce developers at our Company that makes us one of the most favourable Offshore E-Commerce solutions or websites development company in Ludhiana and many more.
Woocommerce is for selling products and services. Specifically, it makes online e-shop affordable, easy and accessible. With these features you can do lots of things like you can sell digital and physical products, manage stock and shipping, take secure payments, and sort taxes automatically.
Youtotech is the best Woocommerce development company in Ludhiana. We are offering world-class, effective & affordable Woocommerce web design, website development, Search Engine Optimization (SEO), & e-commerce solutions, logo design, graphic design solutions services. So If you are searching Web-" the best web design service provider", then Youtotech is good for you where you can give this job and sit back and relax.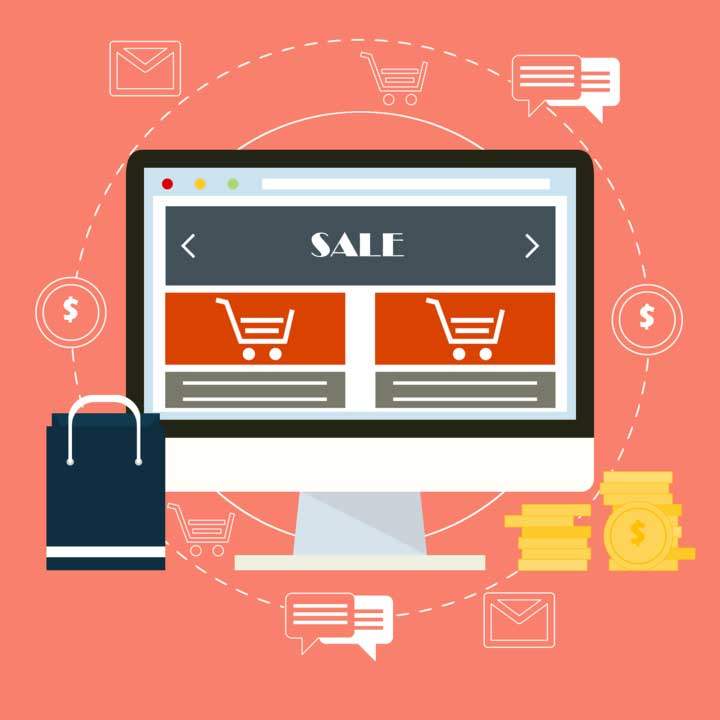 Woocommerce Development in Ludhiana
There are a bunch of reasons why Woocommerce is such a popular way to build an eCommerce store:
Free of Cost – Woocommerce is free, and the underlying WordPress software is also free.
Open Source – Woocommerce is open source. Anyone can be used and audit, modify or extend the code.
User-friendly – Woocommerce is regular User-friendly. You don't need to be an expert developer to launch a store.
Fully Responsive – Woocommerce works on all devices. Most people shopping on smartphones, and Woocommerce is ready to serve those people.
Secure –  Woocommerce is secure. Beyond being open source, Woocommerce comes from automatic, a billion-dollar company with the resources to secure your store.
Looking for the Woocommerce Development in Ludhiana, Youtotech will provide you with the best solution.
You can also check following for better service:
What can you sell with Woocommerce?
Digital products (e.g. software, downloads, eBooks)
Physical products
Services
Bookings (e.g. for appointments, or anything else that can be booked)
Subscriptions
Other people's products – as an affiliate
Customizations (e.g. additional customizations on top of your product listings), and more.